The Food and Drug Administration is responsible for protecting the public health by ensuring the safety, efficacy, and security of human and veterinary drugs, biological products, and medical devices; and by ensuring the safety of our nation's food supply, cosmetics, and products that emit radiation.
FDA also has responsibility for regulating the manufacturing, marketing, and distribution of tobacco products to protect the public health and to reduce tobacco use by minors.
FDA is responsible for advancing the public health by helping to speed innovations that make medical products more effective, safer, and more affordable and by helping the public get the accurate, science-based information they need to use medical products and foods to maintain and improve their health.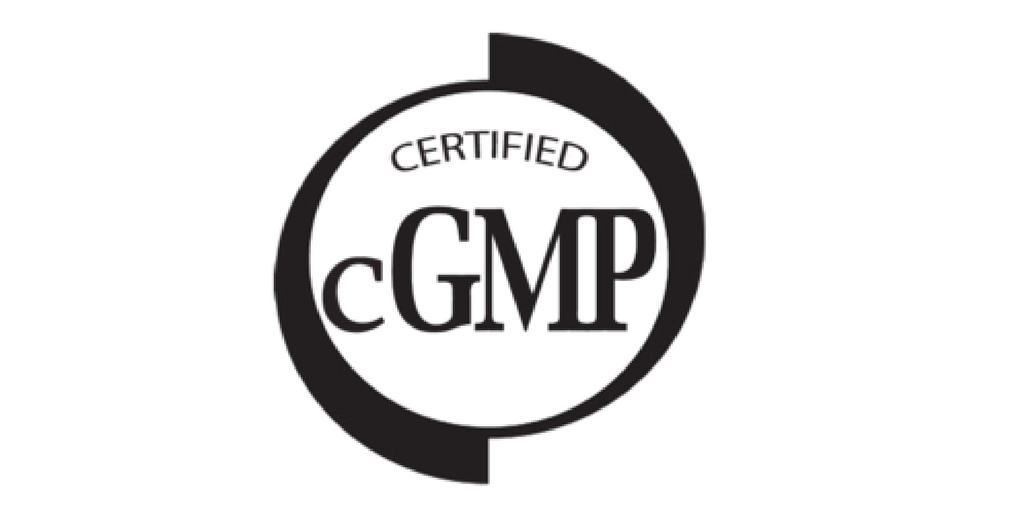 Arkworld products are manufactured in an NSF certified cGMP (Current Good Manufacturing Practice) facility. This ensures that Arkworld facilities comply with all current up to date Food and Drug Administration regulations and requirements for the manufacturing of supplements. Every single raw material used in Arkworld products is identity tested before production at a minimum and all finished products are submitted to rigorous quality control and assurance processes and procedures prior to being released. Guaranteeing the quality and safety of every bottle.

*cGMP refers to the Current Good Manufacturing Practice regulations enforced by the US Food and Drug Administration (FDA). CGMPs provide for systems that assure proper design, monitoring, and control of manufacturing processes and facilities.
The World Anti-Doping Agency (WADA) was established in 1999 as an international independent agency composed and funded equally by the sport movement and governments of the world. Its key activities include scientific research, education, development of anti-doping capacities, and monitoring of the World Anti Doping Code (Code) – the document harmonizing anti-doping policies in all sports and all countries.
Informed-Choice is a quality assuance program for sports nutrition products, suppliers to the sports nutrition industry, and supplement manufacturing facilities. It is a monitoring program that certies that a supplement product and/or raw material that bears the Informed-Choise logo has been 'skip-lot' tested (tested at least on a monthly basis) for banned substances by LGC's wprld-class anti doping lab.
Research has shown that some supplement products have been found to be contaminated with low levels of substances that are prohibited by WADA (World Anti-Doping Agency) and other sporting bodies. The Informed-Choice program aims to work closely with supplement manufacturers and suppliers by reviewing the quality systems they have in place at the manufacturing facility and by providing high quality analytical testing for products and ingredients to minimize the incidence of banned contaminants finding their way into sport. The program also aim to provide athletes with an effective risk management service so that they can choose products that have undergone additional quality control testing as required in elite sport.